Win a Morsø Faro Lantern, 80 cm
We start 2022 with a New Year's competition, you can win the beautiful Morsø Faro lantern, 80 cm.
Please click here to participate

Describe in our Facebook post your best moment in 2021.
Share this with us before January 16, 2022. We will announce the lucky winner on Monday, January 19, 2022.
If the winner does not return within 7 days, the Morsø Lantern can go to another. The winner will be notified on Facebook.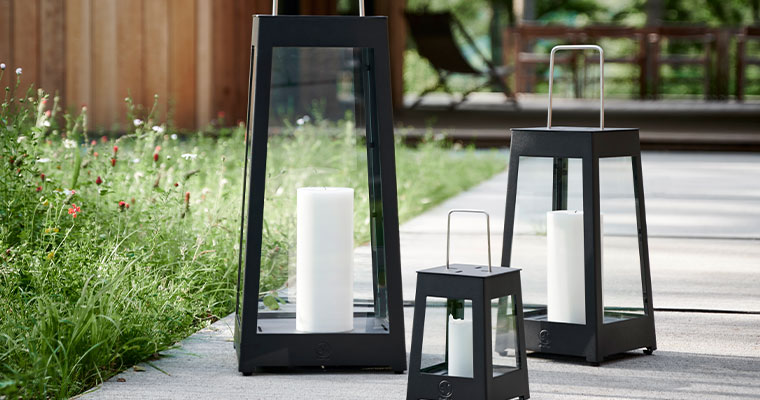 By participating, you accept that we contact you on Facebook and that your name is tagged on our Facebook page in connection with the publication.
The prize can not be exchanged – neither for other product or cash.
Employees in Morsø and members of their households can not participate in the competition.
This contest is not sponsored, hosted or administered by Facebook.