We believe in making you feel at home
Morsø Design
The ideas, the drawing and the construction behind every Morsø design always form a synthesis of an integral whole in which exquisite design and functionality are of equal importance to the creation of a particular space for people and experiences.
Morsø 6843 and Morsø 1010
The 6800 series of stoves by Morsø Foundry consists of a small convection stove that fits perfectly into rooms with a low heat demand. The stove builds on the principles of the popular 6100 series with the addition of a new door with automatic self-closing, a rounded-off top plate in solid cast iron and an elegant handle that remains cool when lit. Morsø 1010 is carried out entirely in sturdy cast iron – the best imaginable material for woodburning stoves.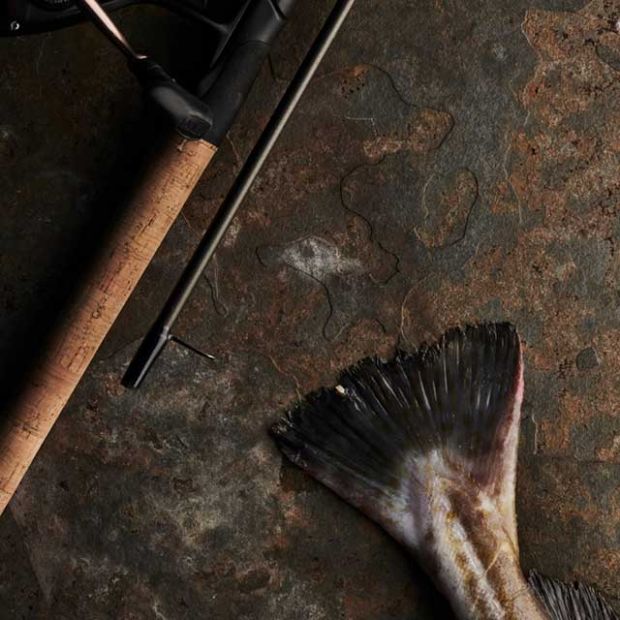 Design creates space for people