We believe in making you feel at home
Morsø Design
The ideas, the drawing and the construction behind every Morsø design always form a synthesis of an integral whole in which exquisite design and functionality are of equal importance to the creation of a particular space for people and experiences.
The fine Morsø 6143 B and the classic Morsø 7110
The Morsø wood burning stove 6143 B will tastefully decorate any room with its deeply elegant oval column functioning as a log storage. Morsø 7110 - A MODERN INTERPRETATION OF CLASSIC AMERICAN DESIGN. The Morsø 7110, designed specifically to meet the needs of the North American markets offers classic design elements with a modern presentation.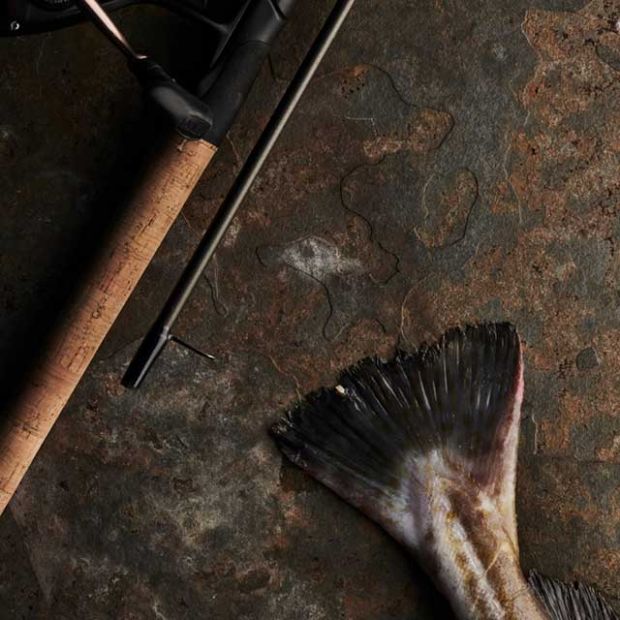 Design creates space for people